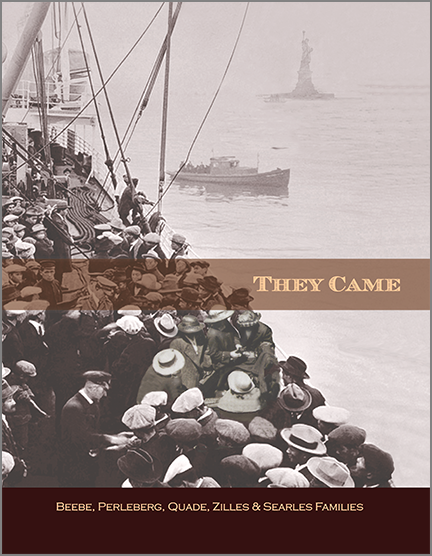 THEY CAME…
A 36-page hardcover book featuring genealogy snippets from five families: Beebe, Perleberg, Quade, Zilles and Searles. Many photos and anecdotal history dating from the early 1900's. Features include several family trees, many everyday snapshots, dozens of restored photographs and easy to read typography. Book is nicely designed with with attractive layouts over accent color backgrounds.
THE CENTENNIAL HISTORY OF THILMANY PULP & PAPER COMPANY, KAUKAUNA, WISCONSIN…
Hardcover – 1983
by William W. and Holly J. Lyon Bremer (Author)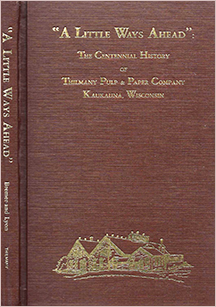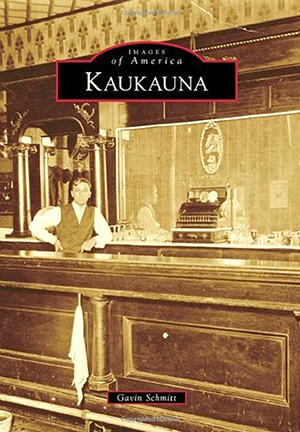 HISTORY OF AMERICA: KAUKAUNA, WISCONSIN
Author Gavin Schmitt has been a resident of Kaukauna for three decades, with family roots dating back to the 1870s. He is a film critic, historian, and foreign-policy columnist and has been published in numerous newspapers and magazines. He is also the author of Images of America: Milwaukee Mafia. Click for more info.