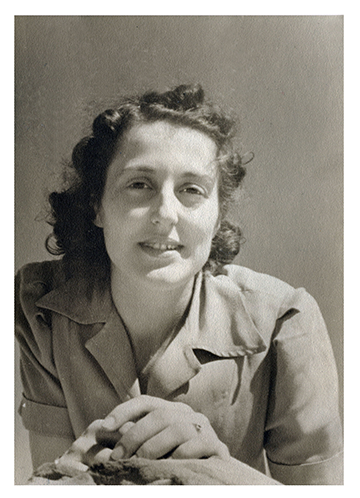 Quadine's Kaukauna High School achievements include activity in theater, operetta and piano recital. At Kaukauna High School Quadine had a 3.99 grade average missing class Valedictorian by a fraction of a point. She graduated June 6, 1931. She had a photographic memory along with a high IQ. She could type at least 120 words a minute with no errors. Quadine was active in sports – girls' basketball and girls' baseball teams. She also was on the school debate team. Every school has it's clicks. Quadine was "labeled" one of the bright girls. That made it hard to get dates. Her friends called her Susie – also used my some of her teachers.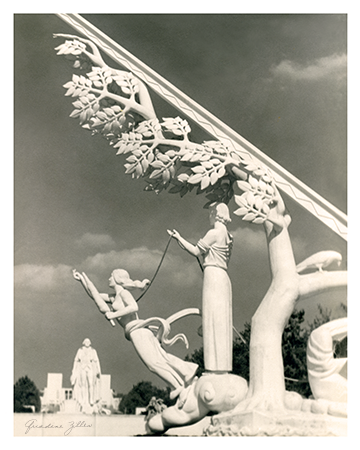 On graduating Quadine went to the Oshkosh Business School taking the bus to get there. That was about a half hour ride by bus. To get the money for school Charles Beebe sold the garden. Quadine went for just about a year. After that there was no more money for school. Quadine got a job working for AAL in Appleton taking a train back and forth every day.
Having developed an interest in photography, Quadine would "hang" around the Peckman Photo Studio. Later she was instrumental in starting the Kaukauna Kamera Klub where she remained active through 1940.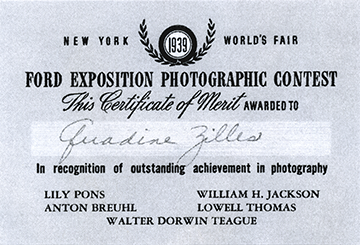 Quadine received a New York World's Fair Photo Merit Award for a photo she took and entered in the Ford Exposition Photographic Contest. She used a Voigtlander camera at the time.