Photographs from the Beebe, Perleberg, Quade, Zilles and Searles families.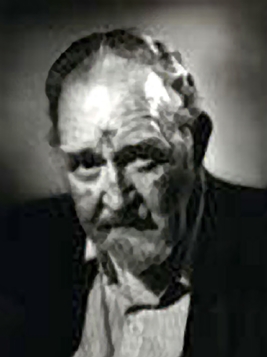 Milwaukee's main society photographer, Walter Sheffer was able to establish his own "look" and very successful portrait studio by 1953. He also taught advanced portraiture at the Layton School of Art from 1952 to 1970. What made his photos so incredible were his dark room techniques that still cannot be duplicated. The Milwaukee Art Museum has a small number of his prints. Marquette university has 75 shots that he took of theater productions. The rest are in a private collection.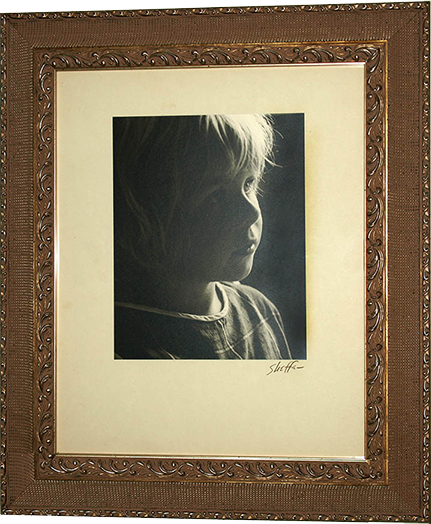 Walter had 31 one-man shows tour the country. In his later years, his life finally blew apart, ending up destitute—living at River Hills East Nursing Home on Prospect Ave. One of his former students, Sue Bartfield, recognized Walter when she happened to be at the home. She got him going again. Walter shot 35 incredible black and white shots of elderly residents at the nursing home. The opening for the show was at lobby of the Henry Reuss Building, 310 W. Wisconsin Ave. in Milwaukee—black tie requested. Walter was not sure if he was remembered. From across the lobby came a booming voice "Walter" as he came in the door. Walter had lots of friends in corporations who remembered him picking up all the expenses including limousines and fancy hotels. The show went on a national tour.